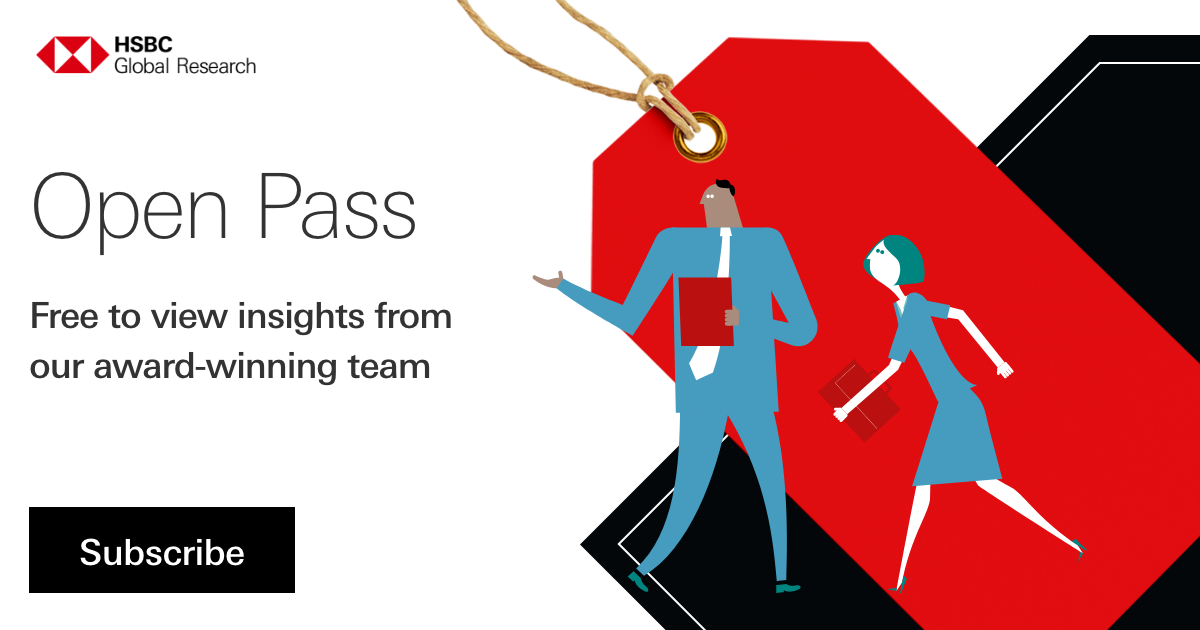 The HSBC Global Research website is available through Markit Hub.

You must set up a password for the HSBC Global Research Website before trying to link with Markit Hub.

To link your HSBC account with Markit Hub, log on to Markit Hub or to learn more about Markit Hub please use the link provided below.